About the artwork
Welcome to Live Well York
An Information and Advice community website for all adults: find out more. Visit YorOK for information for children, families and young people. 
Site fast navigation
Directories
Choose a directory below to find out what services, activities and events are available in your local area.
Latest News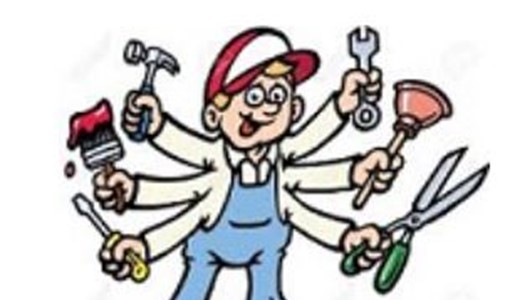 Grant Opportunity: Small Task at Home
This is a grant funding pot called Small Tasks at Home to enable people to remain independent by providing free or subsidised tasks for householders in York.
Grant Opportunity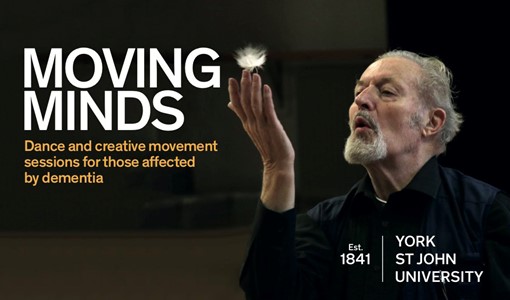 Moving Minds at York St John
Moving Minds – dance project for people affected by dementia. Elaine Harvey, Director of Moving Minds and Senior Lecturer in Theatre & Dance at York St John University, gives a powerful account of how the project helps people living with dementia
Moving Minds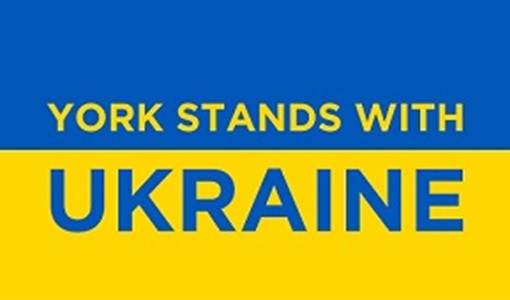 York Stands with Ukraine
The people of York stand with the people of Ukraine at this terrible and deeply worrying time.
York Stands with Ukraine