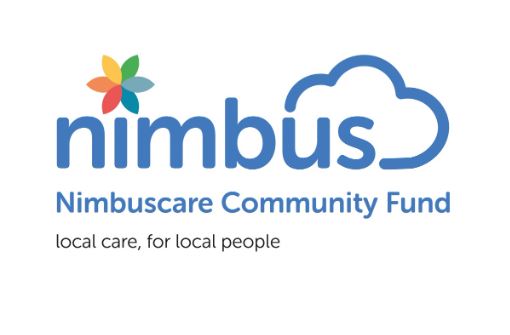 Two Ridings Community Foundation - Nimbuscare Community Fund
Grants of up to £5000 are available for charitable activities that:

Connects people with the place they live and community life
Enhance and promote the wellbeing of local people

The Nimbuscare Community Fund has been set up to enable Nimbuscare to invest back into the local communities that it serves.
As one of the largest 'at scale' providers of primary care in the North of England, Nimbuscare provides health care services to more than 250,000 people. It's a not-...
Read more